S A C R E D   R E A L M
An Exhibition of Photographs
at Four Seasons, Bangkok
Jan 1 - 31, 2005
On exhibit were visions encountered in sacred spaces,
as well as abstract beauty discovered in more humble settings,
in Thailand, China, Laos, Cambodia and Myanmar.
Each large-scale piece was printed on stainless steel
to reflect light through the image itself,
a signature technique that creates luminous, velvety highlights.
click images to enlarge and see more details...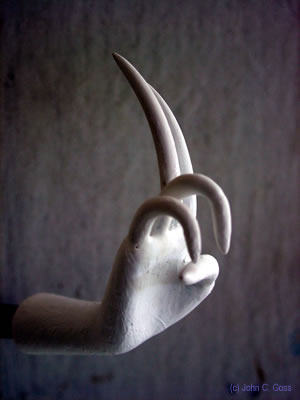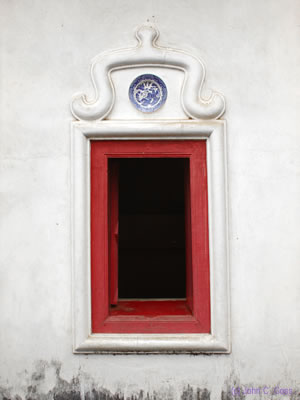 all images © 2001-2004 by John C. Goss
---
artworks by john goss:
photographs
|
writing
|
biography
thai folk art museum:
permanent collection
|
images on loan
|
asian visions of heaven & hell
|
benefactor
missing links:
curious clip art codex
|
essential connections
|
mystery objects & fortean oddities
|
wonder bread generation
siamorama:
home
|

|
felch memory cache